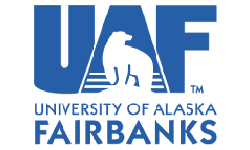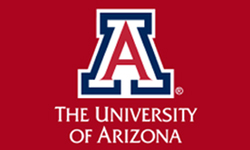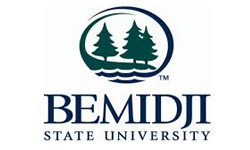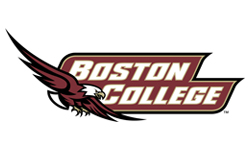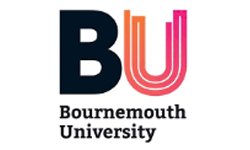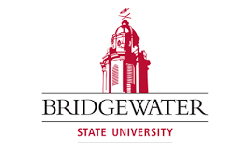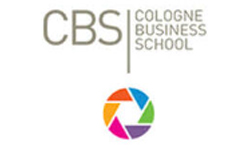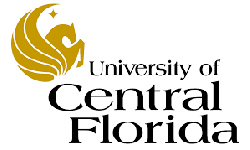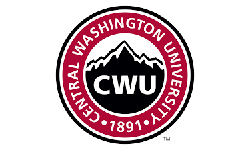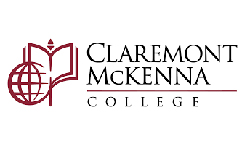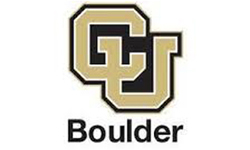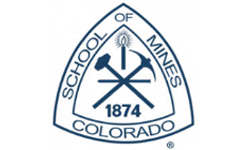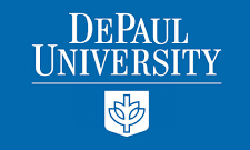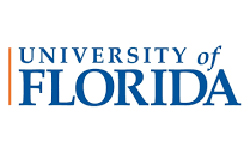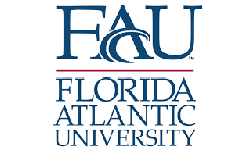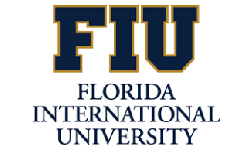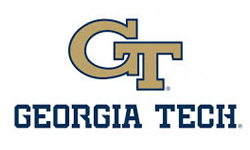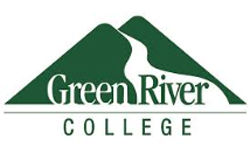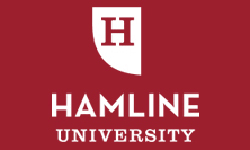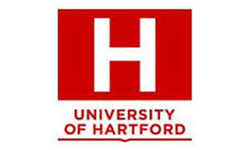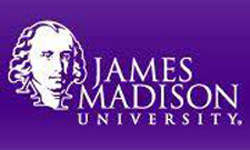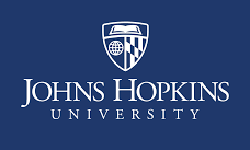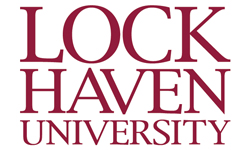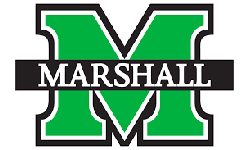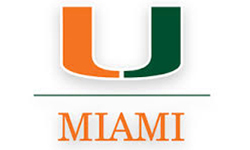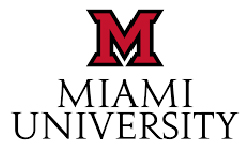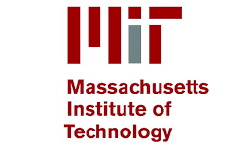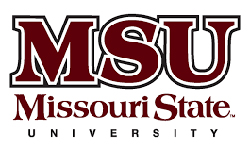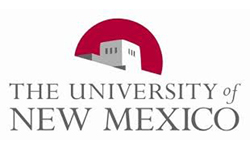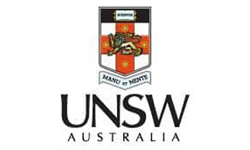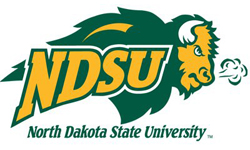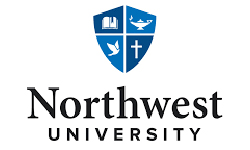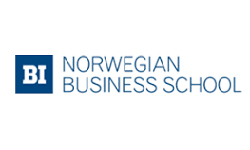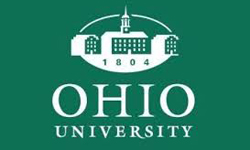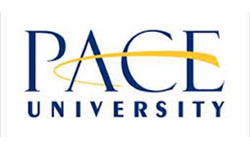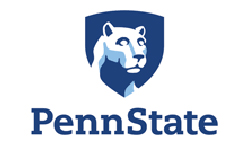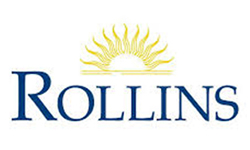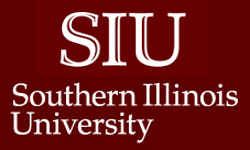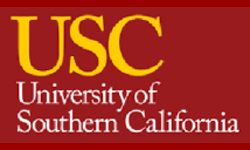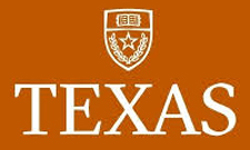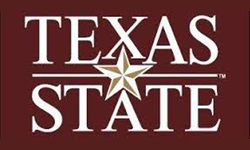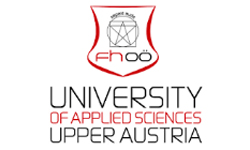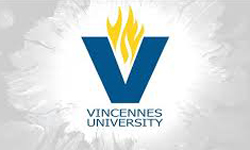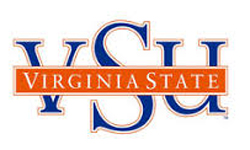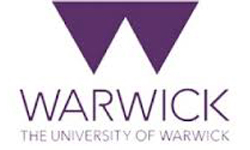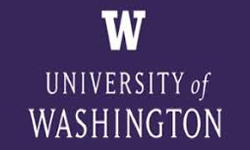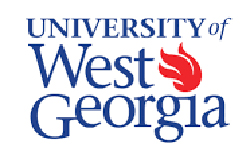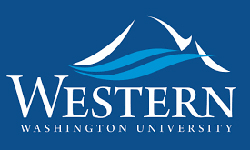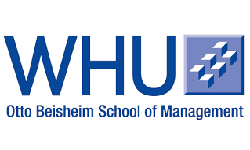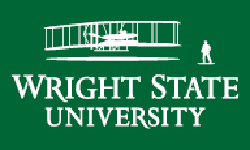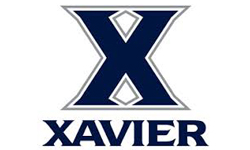 Formed as a subsidiary of Redmer Productions, RedmerU is a hosting platform for education digital case studies that university students can access from home or within the classroom. These applications often referred to as "Gamulations" provide online interactive curriculum in a form that is highly engaging, thought provoking and consistently results in higher retention of the academic materials covered. In collaboration with university professors and professional subject matter experts, Redmer Productions designs, builds, hosts and operates these LTI compatible applications. There are currently over sixty universities that have integrated these gamulations into their classroom curriculum.
RedmerU also focuses several of its products towards addressing the needs of those with intellectual disabilities. Our products provide for the development of independent living skills, human to human interaction and employability in safe non-facilitator required environments.
COVID-19 Update – Due to the large increase in demand for distance learning enabled products, Redmer Productions has ramped up its ability to generate new gamulations. We are committed to meeting the growing needs of professors and students.
"As my online class evolves, I want to be able to offer a more interactive student experience and allow students to utilize some of the concepts and skills that are taught in the course. The response was so overwhelmingly positive that I implemented the simulation into the curriculum for all of my online classes this semester."
"Gaming is one of those ways that I see us augmenting the classroom experience in a way that really gets people to think differently. How are they going about figuring out the challenge."
"Fun, interactive and gets students to think. As soon as you sign in, you start learning. It takes them to exactly where the professors want them to be in terms of their thinking skills and their ability to work with people. It's an awesome tool."
"It was interactive so I retained it better because I was actually participating as opposed to reading."
"Game format is just an alternative and a much more effective way to help students acquire knowledge, to learn."
"The students' experience was so positive because they learned while having fun. The game is a great tool that brings leadership styles to life for students. They experience virtually what they are learning in course readings, debates, and discussions."
"I wanted to feel like a real entrepreneur, and this really did a good job. It is very immersive. The graphics of the locations help set the tone for each task."
"So I've used about five different simulation games over the years, this is by far the easiest for me to get engaged in and where the students are actually experiencing the things we are teaching them."
"I am particularly interested in the decision making the learners will complete as well as the learners' perception of their experiences with these signature case studies."
"It really put us in a real-life situation where sometimes decisions are tough and unpredictable. This gave us a real-life experience and enabled us to understand that the decision-making process is complex, requires knowledge about many different aspects, and requires the courage to make a decision."
P O P U L A R    T I T L E S
Designed for all students of respiratory care, our Leadership & Management gamulation exposes you to the challenges facing Respiratory Care professionals in today's world.
Designed for all students of healthcare professions, our Healthcare Strategy gamulation exposes you to the real challenges facing healthcare executives in today's world.
Take on the role of Chief Executive of an actual airline.  Based on real-life events experienced by Alaska Airlines executives, students will get a first hand view of the challenges facing corporate executives.
Created for all business students, our Entrepreneurship gamulation takes you through the experience of starting a new company from scratch through the challenges of its survival and growth.
This product focuses on preparing students for life after academics. Students learn about developing a resume, planning a career and looking for a job. It is applicable for both General Ed and SPED.
Designed for all students preparing to be caregivers, this gamulation simulates patient interaction and is a great primer for students' first interaction with a live patient.
Using a narrative qualitative interview, the trajectory of a patient over the course of her illness is used to illustrate how nursing concepts of care are applied at the bedside.
This product is a graduate level primer for Respiratory Care Therapy board certification. Students will be placed in real-life critical care clinical simulations and challenged to manage patient care.
Take on three senior executives roles while driving a 5G strategy for a real-life telecom company.  Students will get first hand exposure to the challenges of entering and developing new technological markets.
REDMER PRODUCTIONS LLC
9900 Spectrum Drive
Austin, TX  78717, USA
+1 (866) 733-6378
REDMERU HONG KONG LTD
No. 78-84 Wang Lung Street, Tsuen Wan NT Hong Kong
REDMERU SINGAPORE LTD
128 Tanjong Pagar Road
Singapore 088535
REDMERU AUSTRALIA LLC
48 Beechwood Parade Cherrybrook, NSW 2126, Australia
REDMER PRODUCTIONS PHILIPPINES LLC
Majorca Tower, Circulo Verde, Quezon City, Philippines 1110
We do not accept solicitations at this address