July 5, 2018 – Seattle, Washington: Gaming technologies and mechanics are changing the face of many industries, including retail, healthcare, insurance and, especially, education.
Foster's Center for Leadership and Strategic Thinking (CLST),for instance, is harnessing the power of gaming to accelerate leadership development.  An in-depth case study of Alaska Airlines spawned what center director Bruce Avolio terms a "gamulation" — game + simulation — developed with the Bellevue studio Recurrence. Liberty Air is a digital role-playing game that immerses teams into the lives of senior managers tasked with running a large and complex airline, addressing a litany of strategic challenges.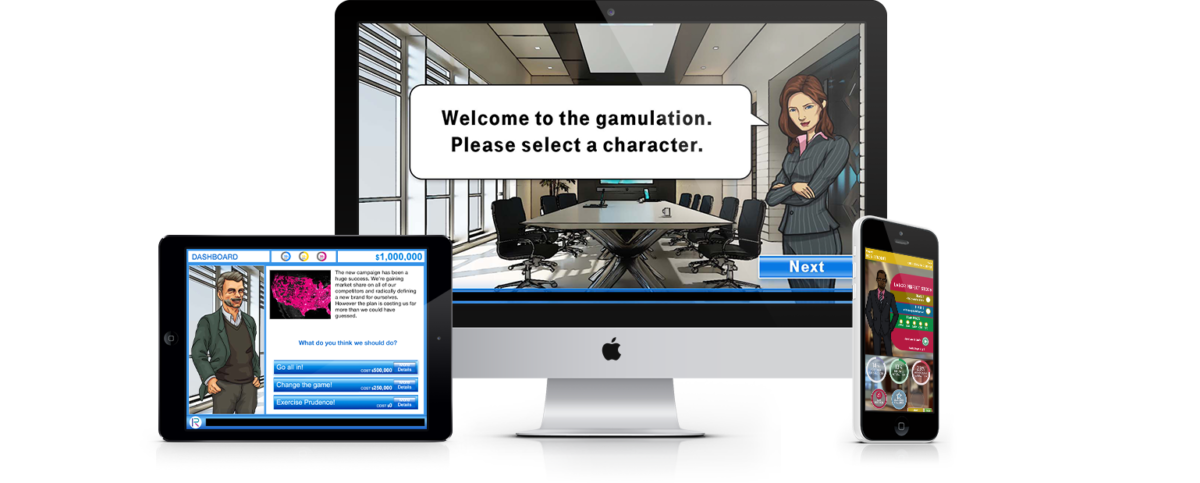 Avolio says this dynamic and engaging application of the case method is being used at the UW and 60 other universities. In 2016, the CLST acquired Zealyst, a developer of games that help identify affinity groups within large organizations. Now, the center is adapting the platform to help student bodies form interest groups and corporations identify candidates for advanced leadership development.  Most recently the CLST secured a $200,000 seed grant from the National Science Foundation to develop a gamulation, with real and real-time data, for accelerating the development of entrepreneurial leaders in high-tech enterprises. And T-Mobile has contracted the center to develop a gamulation to train its managers in retail and care centers.
At the end of the day, it's all about transforming people with modern sensibilities into strategic leaders, whatever their title.  "We're trying to show that leadership is more a way of thinking and a role versus a title. You don't have to be a president or CEO. People can lead in many ways," says Avolio, the Mark Pigott Chair in Business Strategic Leadership at Foster.  "Through games and gamulations, we can expose students to a range of experiences that help them understand this."