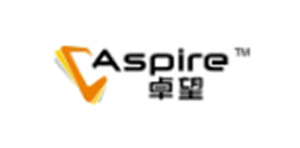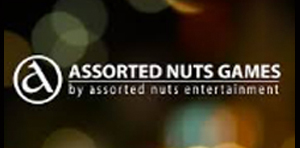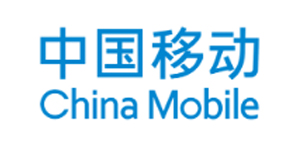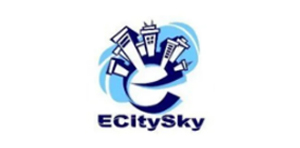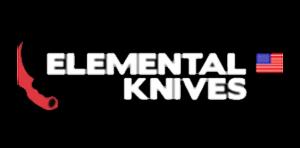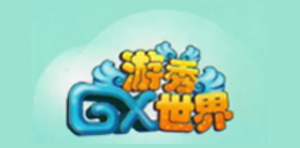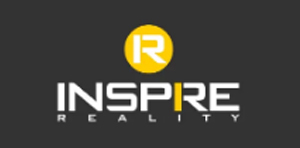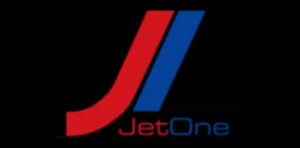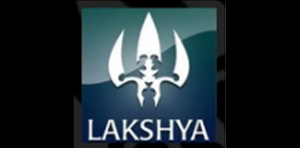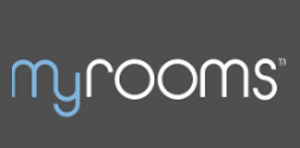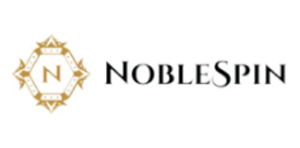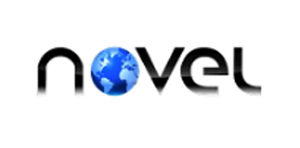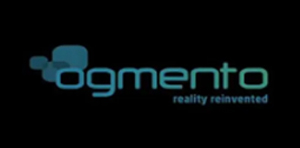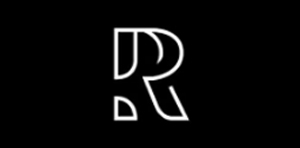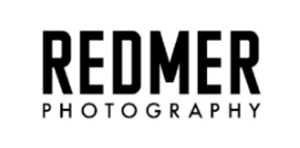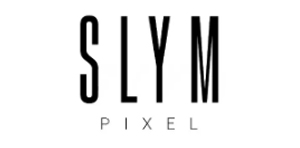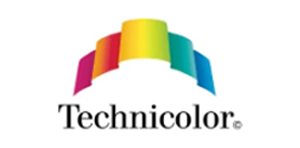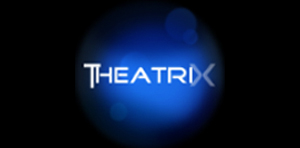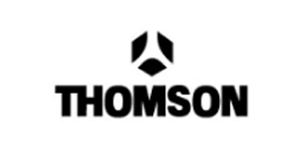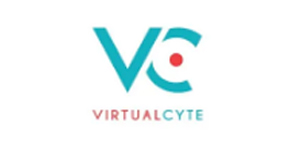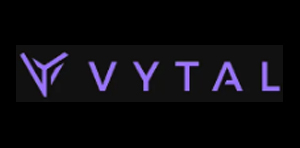 OUR HISTORY
Redmer Productions was originally formed in Spring of 2009 as a consulting firm to support a special project for Thomson Multimedia in France and Technicolor in the United States. Thomson acquired Technicolor shortly thereafter.  AJ Redmer subsequently grew the firm to support a host of other clients in the areas of software product development support and high-level business advisory services.  Many of these services leveraged AJ's broad international network of business and government relationships across Asia, Europe, Japan, and Australia with a focus on China.
The firm formally took on the name Redmer Productions when its services started to be provided by groups of individuals and shared across multiple clients. In 2015, AJ expanded the company's capabilities to serve as a startup incubator for new ventures started by his entrepreneurial sons as they graduated from university.  By providing seed funding, back office and administrative support, the Redmer boys could focus their time on product and service innovation.  The most notable of these ventures is Inspire Reality Corp, the home of Elemental Knives, Hyper Beast and NobleSpin brands. After establishing the company as an industry leader, Andy sold controlling interest in the firm to another e-commerce company..
In 2017, Redmer Productions began evolving into the white label SaaS (Software as a Service) provider that it is today.  Over the last several years, the focus has been on applying our deep experience in consumer entertainment towards applications beyond gaming. This effort led to the development of our proprietary B.L.A.D.E. platform to enable us to execute on our vision. We have been bringing our expertise in consumer engagement specifically to higher education, corporate training, workforce assessment and developing social/interpersonal skills, independent living skills and work-readiness skills for folks with intellectual disabilities.
We currently develop, host, operate and support several enterprise and academic cloud-based gamulations for over one hundred universities, hospitals and businesses. With RedmerU.com, we are currently scaling up our remote learning offering to help support the transition from physical classroom education to online virtual classroom education.