April 5, 2021 – Austin, Texas:
Redmer Productions has established B.L.A.D.E. Technologies as a new subsidiary business focused solely on managing and supporting our proprietary B.L.A.D.E. technology platform. B.L.A.D.E. Technologies will manage all platform licensing relationships with our channel partners that use B.L.A.D.E. to provide their own branded offerings to their customer bases.

B.L.A.D.E Technologies is also responsible for maintaining the existing codebase and providing new updates moving forward. The B.L.A.D.E. platform, which stands for Breakthrough Learning Analytics Development Engine, is a robust cloud-based service built to host gamulations and other assessment programs that can effectively measure several types of user properties and then process the data along with other imported benchmarks data to produce high-level analytics reports driven by machine learning and other data mining technologies.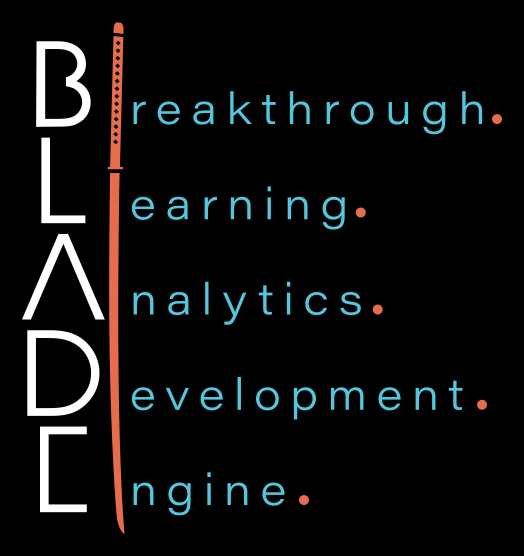 Redmer Productions will continue to focus on its core business of providing white label software production services to it many clients.