December 1, 2021 – Irving, Texas:

The American Association for Respiratory Care has added a gamulation panel to present RedmerU.com's Leadership & Management for Respiratory Care Professionals gamulation to their constituency.
Originally developed in partnership with Texas State University's College of Health Professions Department of Respiratory Care, the gamulation completed its trials in the Fall of 2020 and is now commercially available.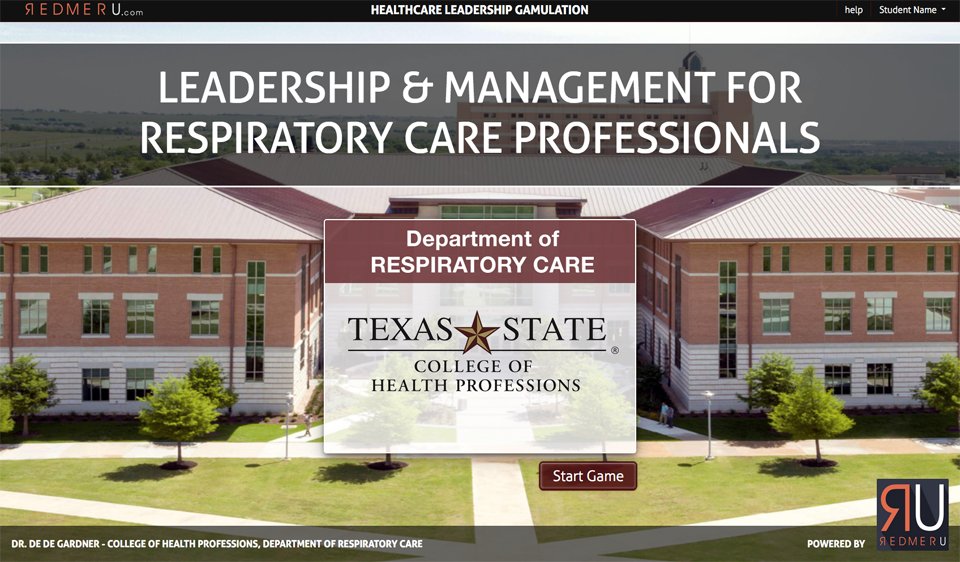 The online conference will be held live from December 1 through December 9 and will be available on demand from December 10, 2021 through March 4, 2022.