March 9, 2022 – Overland Park, Kansas: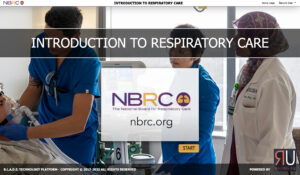 The National Board of Respiratory Care is looking to raise awareness of career opportunities in the areas of respiratory care. Working with RedmerU.com, the NBRC is exploring ways to reach middle school and high school students across the country.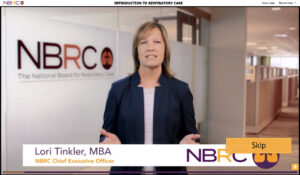 The potential to leverage gamulations running on the B.L.A.D.E. platform is being explored as a means of increasing the number of students that could seriously consider pursuing education to potentially become a licensed respiratory therapist.