December 28, 2021 – New York, New York:
In collaboration with University of Washington Research, Deloitte has launched a gamulation validation project to confirm the effectiveness of their new Enduring Human Capabilities gamulation built by Redmer Productions using the B.L.A.D.E Platform.


It is one of several gamulations developed over the last few years in partnership with Deloitte in collaboration with Recurrence, Inc. and more recently, Almas Insight, Inc.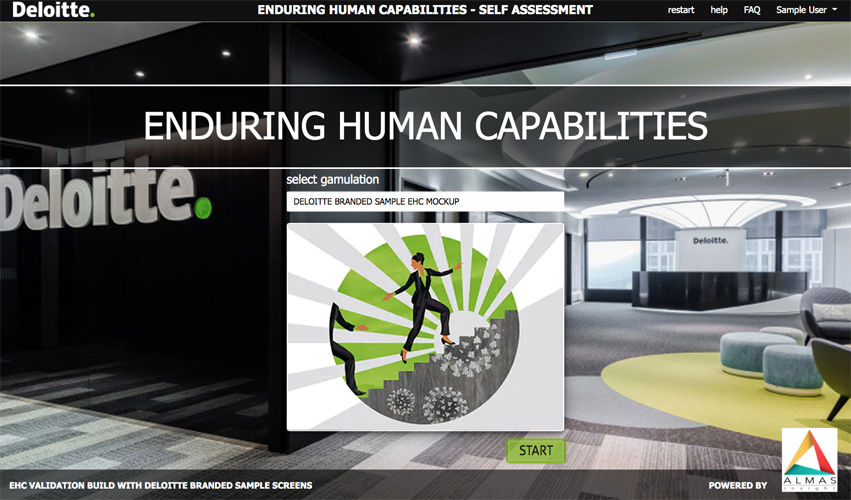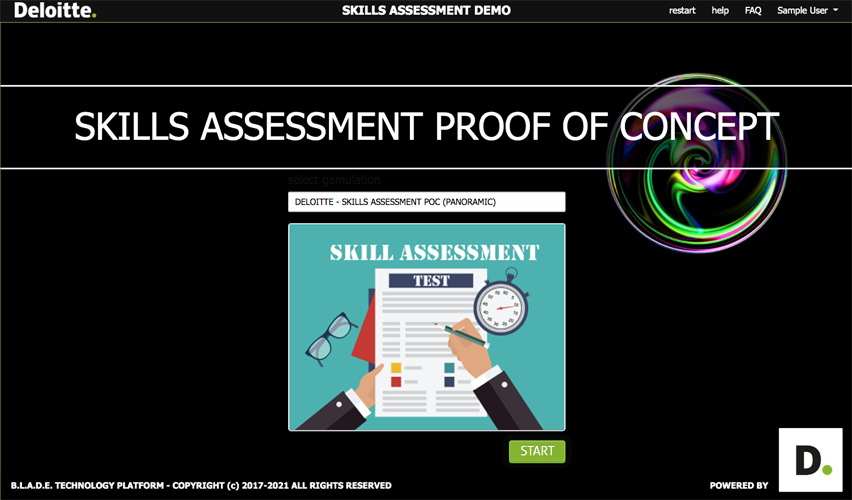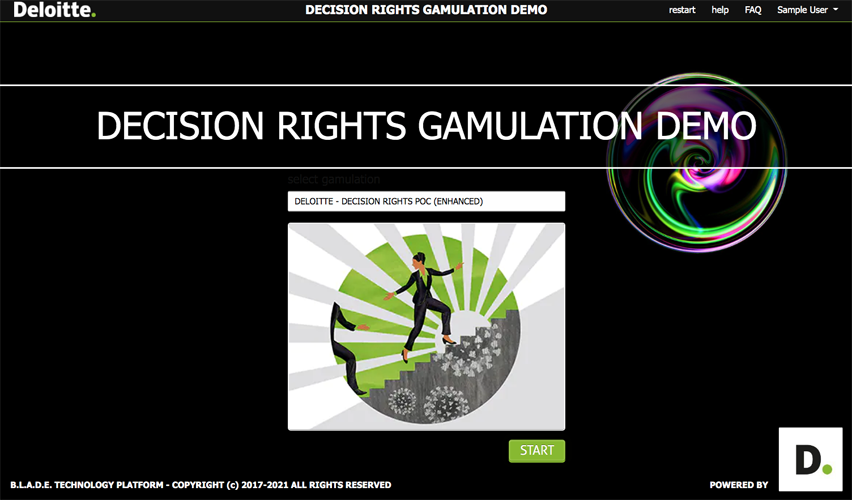 The study is expected to be completed early in 2022, and will be followed by the official launch of the product as part of their portfolio.